Description
Keep your little one extra cosy with our ultra-soft maternity pillow cover. Our maternity pillow cover is made from the softest fabric you'll ever touch - perfect for keeping your little one comfy and warm. Plus, it's machine washable so you can keep it clean and fresh. With its cosy fabric and easy-to-care-for design, our maternity pillow cover is a must-have for any mum-to-be.
Specifications:
Ultra-cosy, soft-to-touch fabric
Machine washable at 30°C
Easy to fold and carry
Tumble Dry
High Thread Count
Size: 9 Ft. long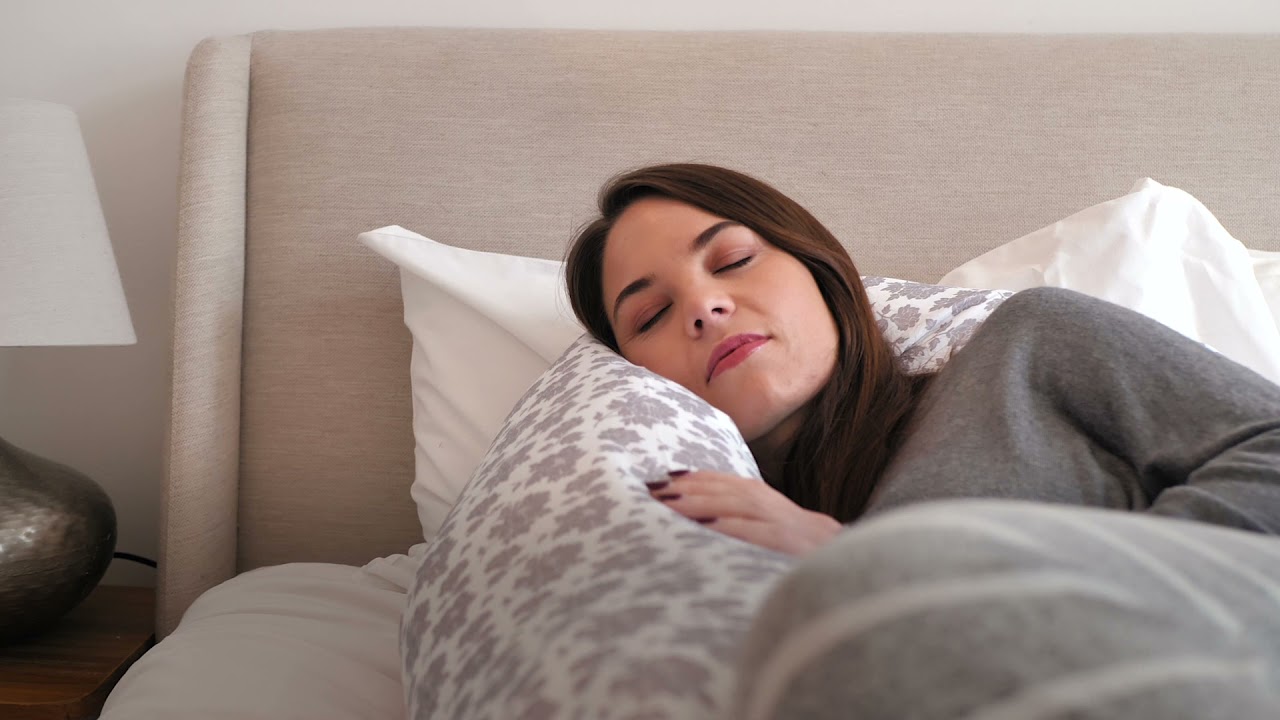 Payment & Security
Your payment information is processed securely. We do not store credit card details nor have access to your credit card information.
Best quality, it was hard to find a perfect one
Thank you so much for your high rating of our 9 Ft Maternity Cover - White! We appreciate your honest feedback and are thrilled that you consider the product to be of the highest quality and that you were able to find the perfect one. We also thank you for being a returning customer and look forward to your continued satisfaction!
Thank you, Rosie, for giving our 9 Ft Maternity Cover - White a 5-star rating! We really appreciate your support as a customer, and are so glad that you've continued to come back to our store. We look forward to seeing you here again soon!