Description
Keep your bump comfy and covered in style with our sumptuous maternity pillow cover. Soft, cosy and just the right size, our cover will keep you snug all through your pregnancy. With a pretty floral design, it's perfect for adding a touch of luxury to your bedroom. Snuggle up with our maternity pillow cover and enjoy sweet dreams.
Specifications:
Ultra-cosy, soft-to-touch fabric
Machine washable at 30°C
Easy to fold and carry
Tumble Dry
High Thread Count
Size: 9 Ft. long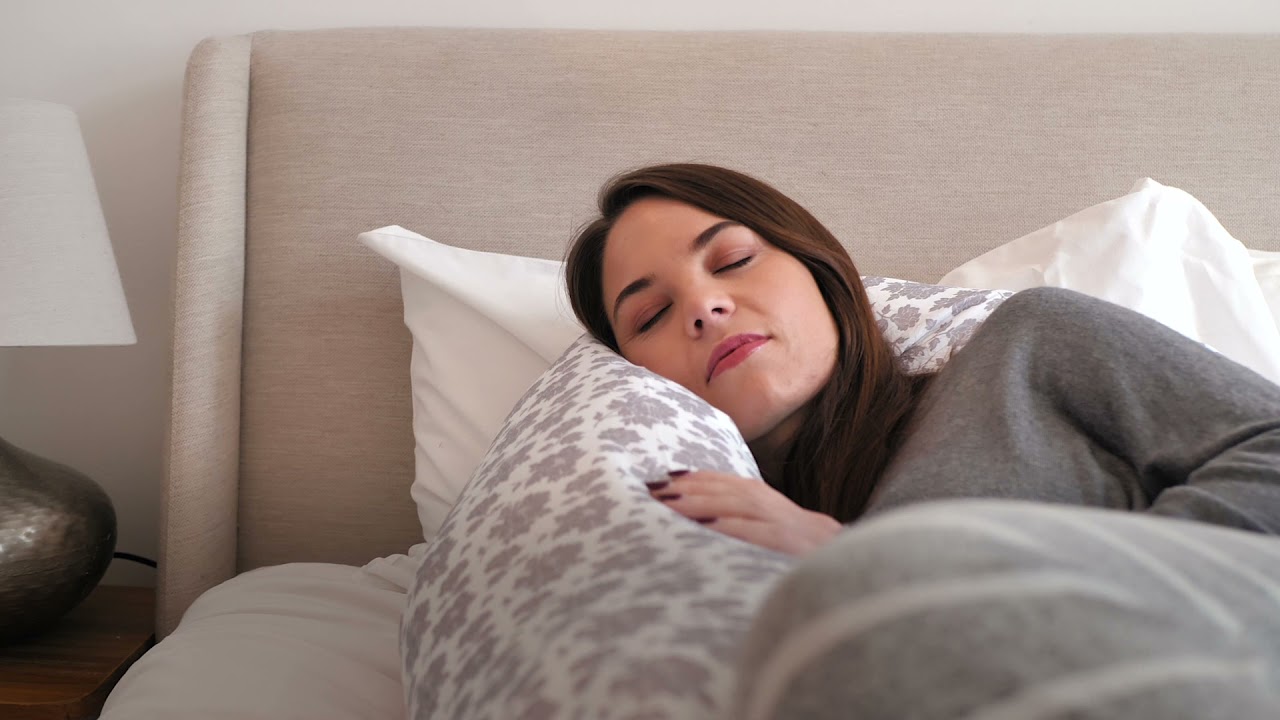 Payment & Security
Your payment information is processed securely. We do not store credit card details nor have access to your credit card information.
Easy to use!
Gorgeous quality, so easy to slide on and has zips unlike other brands where you have to stuff it inside, kind of like a waterproof material but really happy with my purchase
Silky soft
Feels amazing against skin. Not irritable material. Definitely reccomend
Thank you so much, Rosie, for your amazing 5-star rating of our 9 Ft Maternity Cover - Grey Floral. We really appreciate your continued support and patronage of our products. Thank you for being such a wonderful returning customer! We look forward to having you as a customer for a long time.
Comes as described. Very nice and soft
Thank you so much Rachel for giving our Maternity Cover - Grey Floral a 5-star rating! We are so pleased to hear that it comes as described, and that it is very nice and soft. It means a lot to us to hear that you keep coming back - we truly appreciate your loyalty!