Description
A maternity pillow is a must-have for every pregnant woman. Our maternity pillow cover is designed to make you feel as comfortable as possible during your pregnancy. Made from ultra-cosy, soft-to-touch fabric, it's machine washable at 30°C and can be tumble dried. So why not give yourself the gift of a good night's sleep? With our maternity pillow cover, you can rest assured you'll be getting the best possible support.
Specifications:
Ultra-cosy, soft-to-touch fabric
Tumble Dry
Machine washable at 30°C
Easy to fold and carry
High Thread Count
Size: 12 ft. long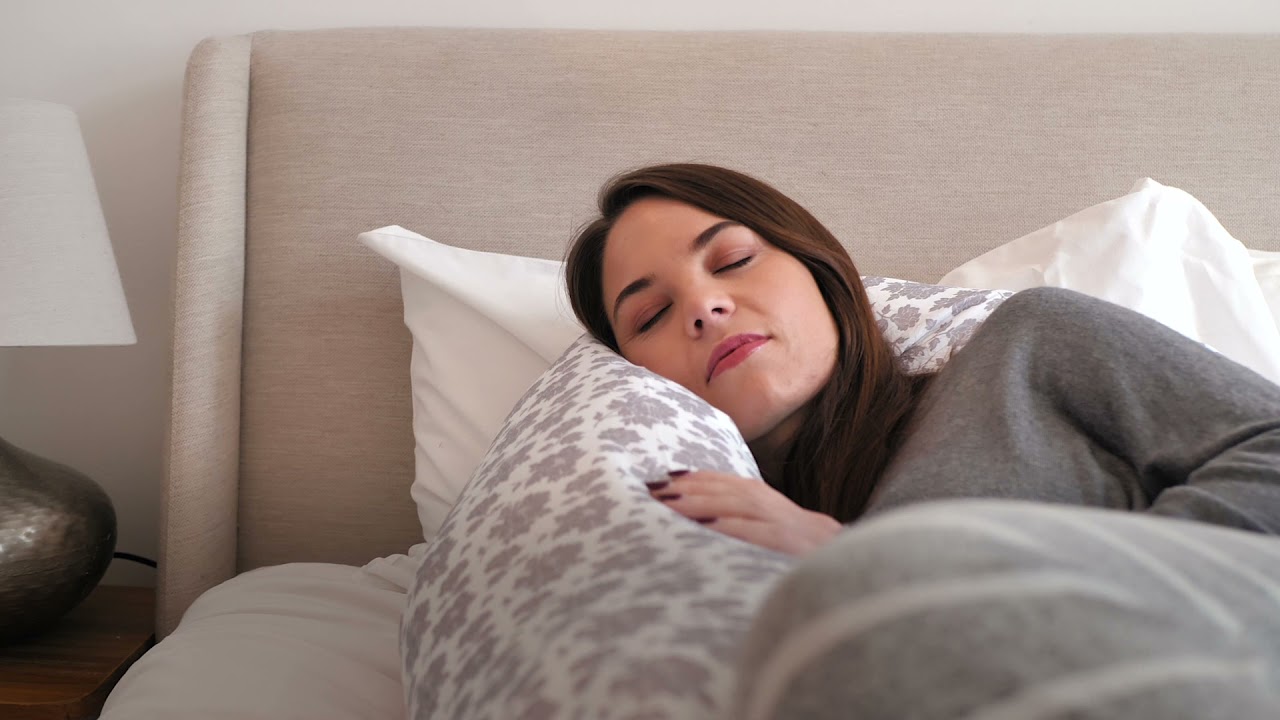 Payment & Security
Your payment information is processed securely. We do not store credit card details nor have access to your credit card information.