Description
When you enter the blissful world of motherhood, everything around you need to be in accordance with your requirements. But what is the foremost thing that you buy, yes, it is a maternity pillow that makes you sit, bend, relax or even sleep in the most appropriate manner. The comfort level achieved when you have an elongated pillow is unexplainable. If you haven't had one, then get your hands on this pregnancy pillow that helps you cope up with the lower and upper back pain, by providing you with the optimum support to your spine joints and also the muscles. This maternity pillow is filled with premium grade and fine hollow fibre that offers you the much-required firmness. It gives you an optimum surface for your support during pregnancy. Not just for your back, this maternity pillow is ideal for your neck and shoulder pain. So, no more restless nights with this maternity pillow. This pillow can help you with fibromyalgia arthritis and osteoporosis as well. It has anti- allergenic material that helps to maintain a completely hygienic and fresh environment, wherever you sit or sleep. It is ideal for you or for your baby as well. This pillow is ideal to be used by the expectant moms or for your new born baby to provide complete support and protection as well.                  
Specifications:
Ultra-cosy, soft-to-touch fabric
Easy to Carry Maternity Pillow
Idle for Fibromyalgia Arthritis and Osteoporosis
Anti- Allergenic Material
Premium Grade Hollow Fibre
Size: 6Ft. long
Maternity Pillow Manual
Download the instruction manual PDF using the link below.
IMPORTANT — PLEASE READ THE INSTRUCTIONS CAREFULLY BEFORE USE AND KEEP FOR FUTURE REFERENCE.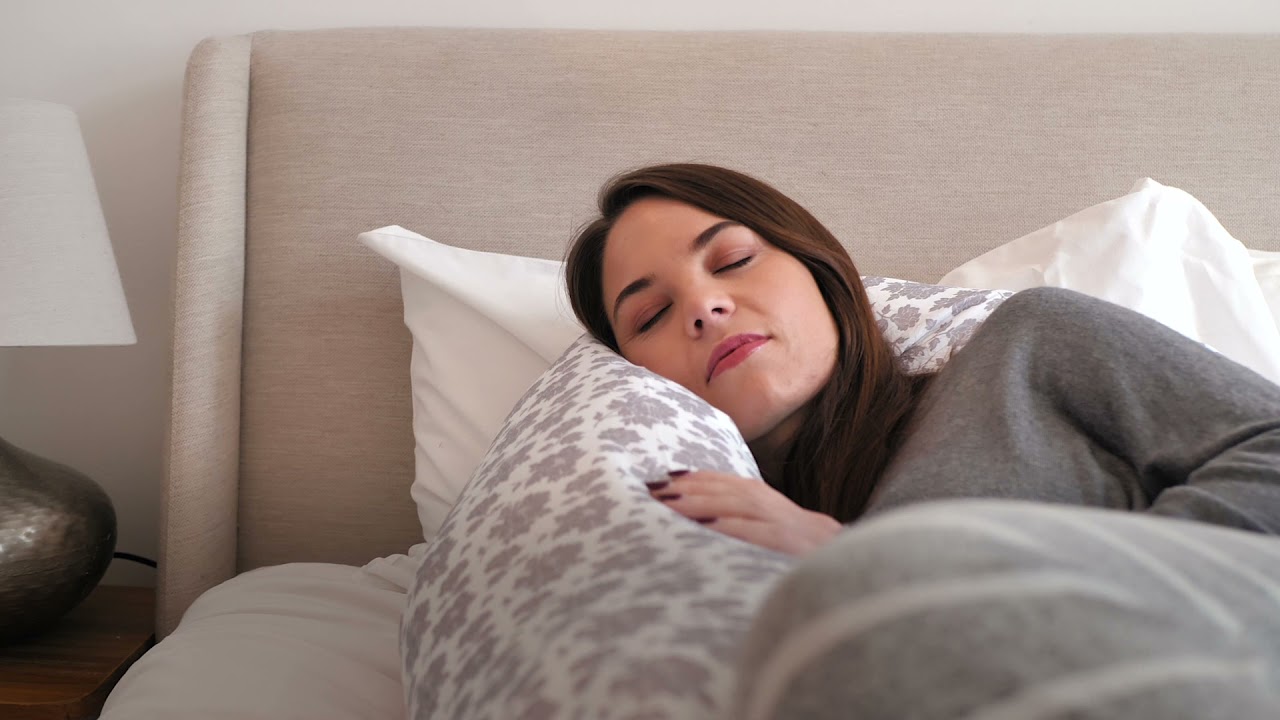 Payment & Security
Your payment information is processed securely. We do not store credit card details nor have access to your credit card information.