Description
An ideal bedtime companion, the maternity pillow supports your spinal joints and muscles, soothing you into a blissful sleep. It is suitable for general cuddling as well as reducing the pains and discomfort caused by arthritis, fibromyalgia and osteoporosis. The maternity pillow is carefully crafted to adapt to your sleep posture with its straight fit design that helps in reducing lower back, shoulder, hip or neck pain. It has an ideal firmness and feels amazingly snuggly around the body. The pregnancy pillow is tailored with anti-allergic fabrics and filled with hollow fibre for optimum firmness and pliability. It feels soft and gentle against the skin. This 6ft. maternity pillow provides optimum support and can also be used for cuddling your little one while sleeping. It comes in a subtle white colour that integrates well with classical as well as modern interior themes.
Specifications:
Anti-allergic fabrics
Straight-cut design
Filled with high-quality hollow fibre
Ideal for use in fibromyalgia, arthritis, osteoporosis
Supports spine joints and muscles
Offers relief in lower back, neck, shoulder pain
Maternity Pillow Manual
Download the instruction manual PDF using the link below.
IMPORTANT — PLEASE READ THE INSTRUCTIONS CAREFULLY BEFORE USE AND KEEP FOR FUTURE REFERENCE.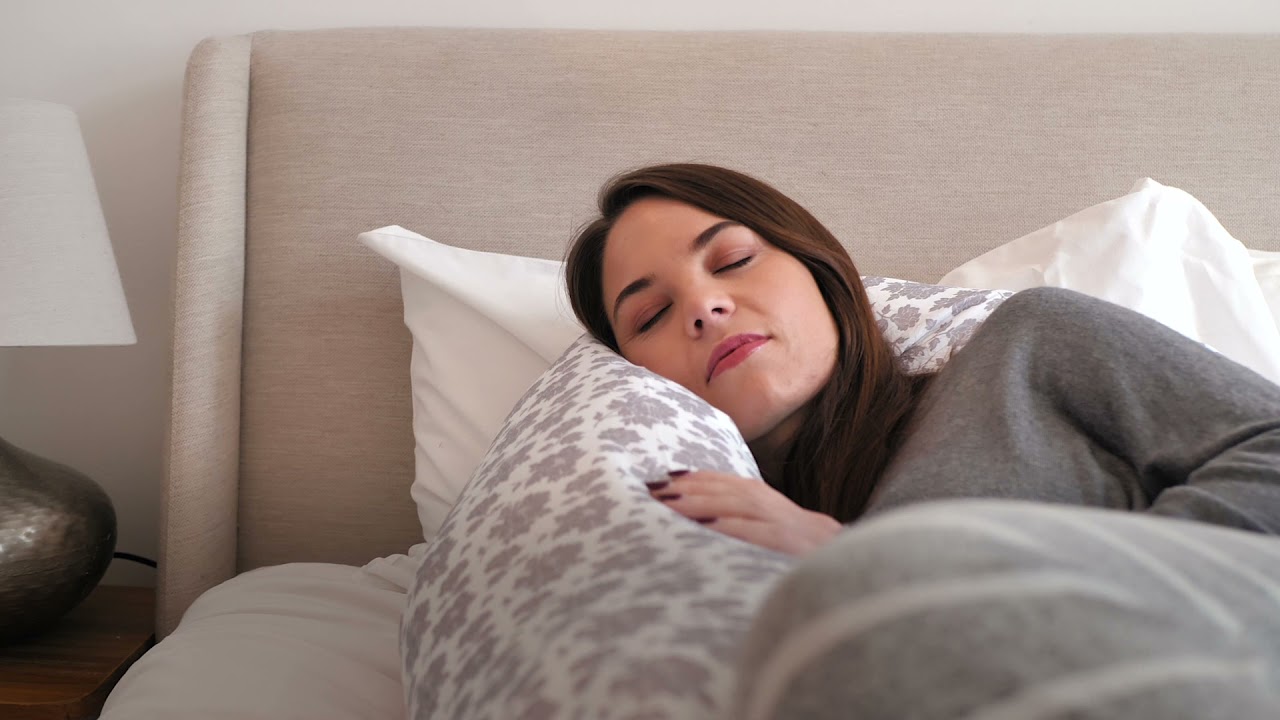 Payment & Security
Your payment information is processed securely. We do not store credit card details nor have access to your credit card information.