Description
Whether you want a cosy pillow to reduce the pains caused by fibromyalgia, osteoporosis and arthritis or for comfortably cuddling your toddler while sleeping, this maternity pillow would be an amazing choice. It is 6 ft. long and boasts a straight cut design that lets you position the pillow where you require the most support. The 6 ft. maternity pillow helps in reducing the shoulder, neck, hip and lower back pains by providing necessary support to your muscles and spine joints. It is filled with high-quality hollow fibre that retains the optimum firmness and does not lose the shape easily despite regular use. The use of finest grade anti-allergic fabrics ensures that the 6ft. pregnancy pillow is suitable for both mother and child. It feels gentle against the skin and reduces the chances of any rashes or allergic reactions. It helps in reducing maternity discomforts like SPD or pelvic pain and restless sleep. This firm maternity pillow is available in a cream colour that goes well with most interior decor settings, adding a hint of grace to the surroundings.
Specifications:
Anti-allergic fabrics
Straight-cut design
Filled with high-quality hollow fibre
Ideal for use in fibromyalgia, arthritis, osteoporosis
Supports spine joints and muscles
Offers relief in lower back, neck, shoulder pain
Maternity Pillow Manual
Download the instruction manual PDF using the link below.
IMPORTANT — PLEASE READ THE INSTRUCTIONS CAREFULLY BEFORE USE AND KEEP FOR FUTURE REFERENCE.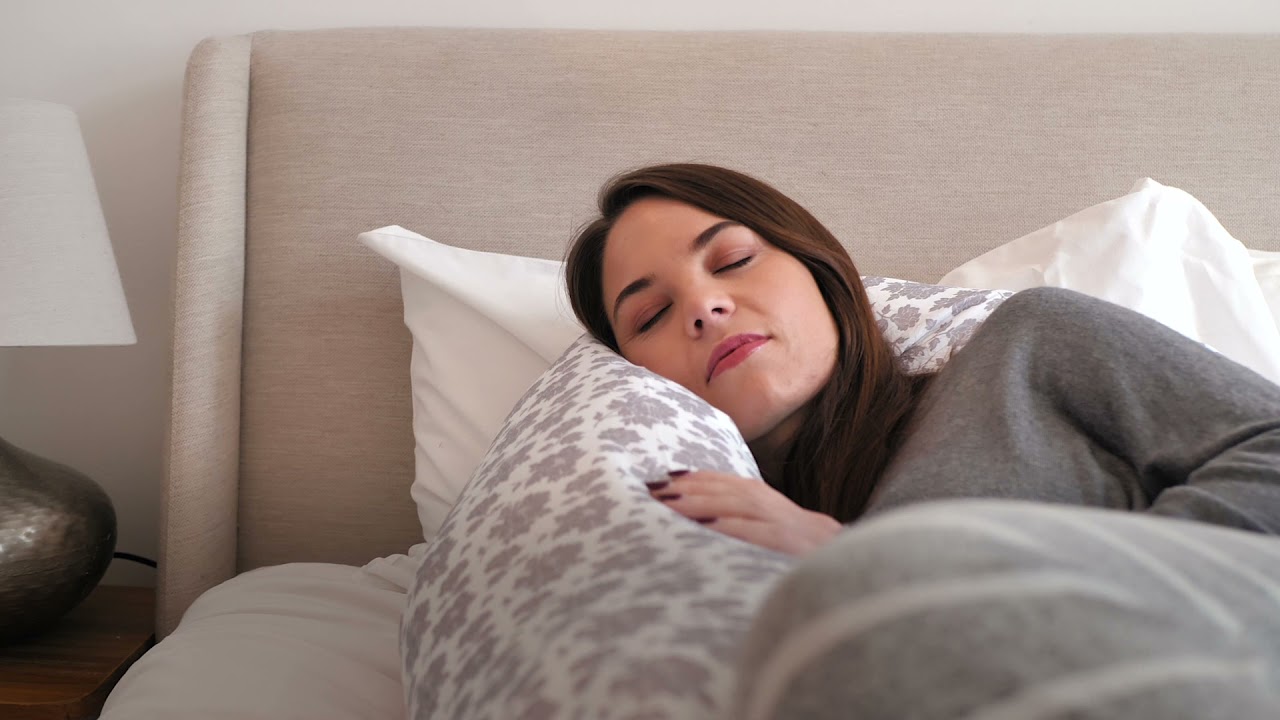 Payment & Security
Your payment information is processed securely. We do not store credit card details nor have access to your credit card information.