Description
The great choice for sunny days with your new born or toddler, this parasol is designed to be easily attached to your pushchair or buggy and keep your child protected from the sun and rain.

Our parasols can be purchased in 7 different colours to choose from such as Black, Blue, Pink, Grey and so on, these can be seen in the pictures above.

A flexible arm enables easy positioning and makes sure there's always shade keeping your little one protected. The smart and clean fabric provides SPF 50 for maximum protection against harmful UV rays, the fabric is also waterproof to keep your little one dry for any sudden changes in weather.

The clamp features rubber pads to prevent any slipping or scratching on the frame of your buggy/pushchair and keeps a firm hold.

A quick release clamp provides easy attaching and removing from your pushchair or buggy.

We always recommend a high factor sun screen to keep your little one protected when in the sun.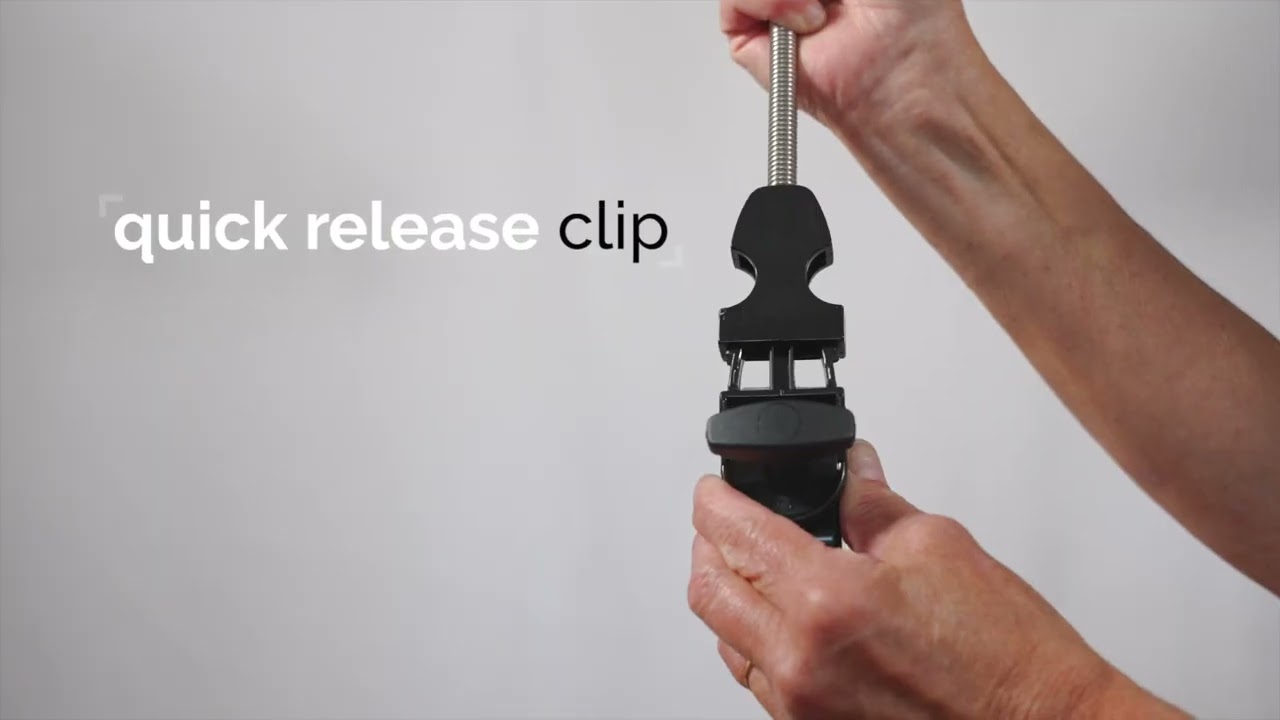 Payment & Security
Your payment information is processed securely. We do not store credit card details nor have access to your credit card information.
Absolute rubbish
Bought this online as they seem to be impossible to find in high street shops. Absolute waste of time. The first time we used it (on holiday) the clip snapped off and damaged so is now no good to anyone!
Great parasol, good price. Bought for spare stroller at caravan & seems a good buy. Going to take home to see if fits stroller at home & will order another.
As Described
Great parasol. Easy to assemble and I like the flexible arm, it's very solid and holds well. Really happy with my purchase.
Good little parasol
Great parasol just the righr size for my nephews buggy. Very sturdy even the posable arm . It holds it position unlike some that i can oly say are wappy and don't hold their pisition. Really cheap as well but that doesnt reflect on the product . Its well made. I would highly recomend the company and their products and will certainly be purchasing from them again.
Kai
Great for gettin my baby out in any carrier I put him in.