Description
The Indy 2 from Kinderkraft is a stylish and practical pram, perfect for parents on the go.The Indy 2 features a total length of the seat (lie-flat position) of 30", making it perfect for newborns. The pram is also lightweight and easy to manoeuvre, making it ideal for busy parents.The Indy 2 comes in a beautiful beige colour and has a sleek, modern design. Order yours today and enjoy all the benefits of this fabulous pram.
Materials:
Cover: polyester
Hood: polyester
Leg warmer: polyester
Basket: polyester
Wheels: EVA foam
Product dimensions (unfolded): 31.5" x 17.5" x 40.5"
Product dimensions (folded): 25.5" x 17" x 12"
Backrest dimensions: 17" x 12.25"
Seat dimensions: 7.25" x 13"
Footrest dimensions: 5.5" x 13.75"
Total length of the seat (lie-flat position): 30"
Distance from the ground to the seat: 18.5"
Push bar height: 40.5"
Dimensions of shopping basket: 15.75" x 13.75" x 4.75"
Wheels:
Front wheel diameter: 5.5"
Rear wheel diameter: 5.5"
Front tyre thickness: 1.25"
Rear tyre thickness: 1.25"
Inner diameter of front wheels: 4"
Inner diameter of rear wheels: 4"
Distance between rear wheels: 18"
Distance between front wheels: 18"
Weight:
 6 kg
Use:
pushchair from birth to 15 kg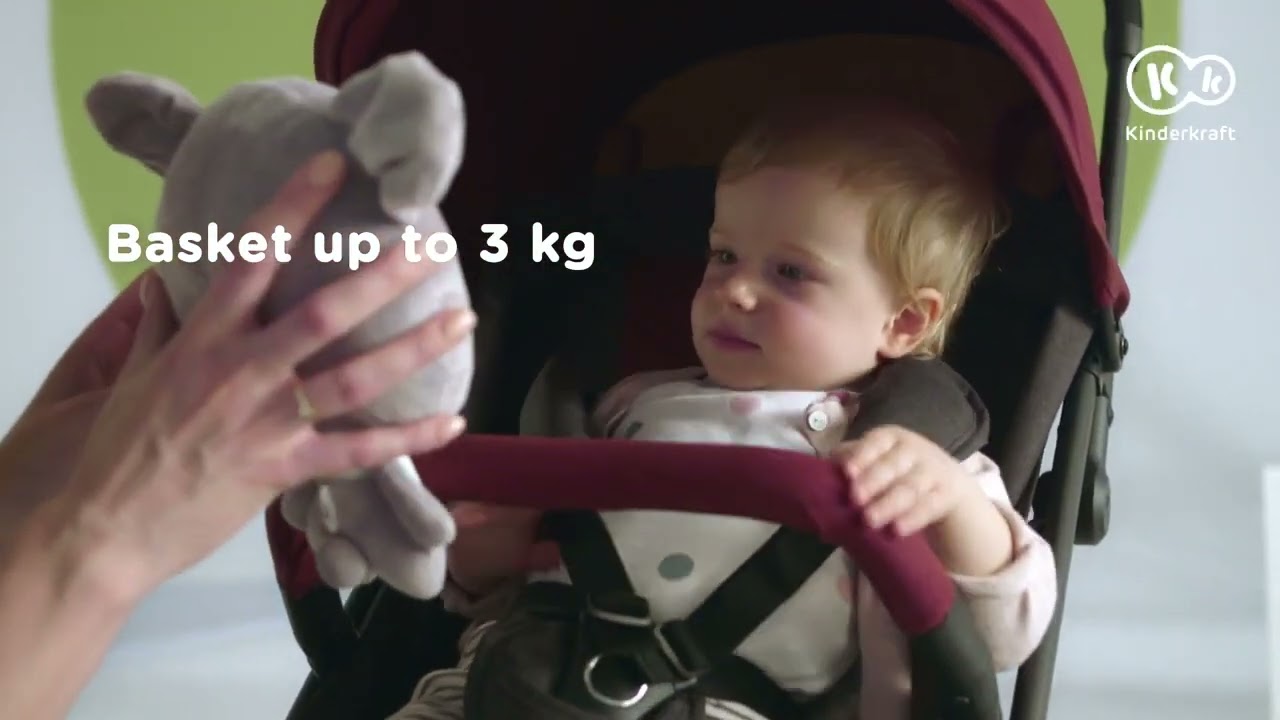 Payment & Security
Your payment information is processed securely. We do not store credit card details nor have access to your credit card information.
Other Customers Were Interested In