Description
PILOT - lightweight and compact stroller
Stroller is a must-have item for all parents. If you are looking for a pushchair that will be functional, yet compact − PILOT is an excellent choice at a reasonable price.
Features:
-Innovative folding system with a shoulder strap for easy carrying
-Provided with: modern protective bar, basket under seat, foot protector, rain cover and cup holder
-Rubber wheels with high-quality bearings and shock absorbing function
-Single-handed folding system ensures instant folding
-Free-standing position after folding
-Small size when folded: 60 x 41.5 x 23 (cm)
-Double protection against accidental folding / unfolding of the pushchair
-Adjustable padded strap for carrying the pushchair
-Modern detachable protective bar, automatically folded with the frame
-Smooth backrest adjustment from sitting to lying position
-Central brake
-Sun shade with a visor
-Safety strap on the trolley handle − to prevent losing control of the pushchair
-5-point safety harness
-Stable and lightweight aluminium frame − only 5.2 kg
The pushchair is an essential vehicle for any toddler who is beginning to sit and is interested in the surrounding world. Properly selected will be an essential element of shared travels − regardless of whether you choose to take a walk around the world or just to the nearest store.
PILOT pushchair is the latest proposal from Kinderkraft. It features an innovative folding mechanism − it can be folded / unfolded in a simple and fast way with one hand in just a few seconds. It weighs just 5.2 kg (due to a lightweight and stable aluminium frame), it is folded to a very small size in the free-standing position (60 x 23 x 41.5 cm), and the set includes an adjustable shoulder strap for ease of handling − PILOT is very easy to transport, store and takes up little space.
PILOT stroller guarantees safety – both for the Child and Parent. It has a double protection against accidental folding/unfolding, central brake, 5-point safety harness with adjustable strap to prevent uncontrolled movement of the stroller. Rubber wheels with bearings provide very good cushioning and exceptional manoeuvrability - they will perform well both in the city and during off-road walks.
The pushchair is characterized by a modern removable T-shaped protective bar resembling a steering shaft, which folds automatically with the frame. The smoothly adjustable backrest allows to adjust the angle to the child's activity, so if, for example, nap time comes, your child will be able to lie down comfortably. Comfort while travelling is also provided by the sun shade with a visor protecting from sun or rain, the rain-cover in the event of adverse weather conditions, sleeping bag for cooler days and footrest. PILOT allows your child assume the role of an active adventurer, while maintaining full comfort.
Every busy parent should also pay attention to the accessories that make it easier for them to fulfil many of the necessary duties and will make walks with the child more enjoyable. Cup holder − coffee which you had no time to drink at home. Roomy and easily accessible basket − for everyday purchases made on the occasion of strolling.
| | |
| --- | --- |
| Brand | Kinderkraft |
| Model | PILOT |
| Materials | Frame: aluminium with steel elements Fabric: 100% polyester Wheels: PU (rubber, with bearings) |
| Maximum basket load | 2 kg |
| Weight of the child | from 0 months to 15 kg |
| Stroller dimensions when folded | 60 x 23 x 41.5 (cm) |
| Product weight | 5.2 kg |
| Carton box dimensions / weight | 63 x 45 x 25 (cm) / 6.2 kg |
| Manufacturer's guarantee | 24 months |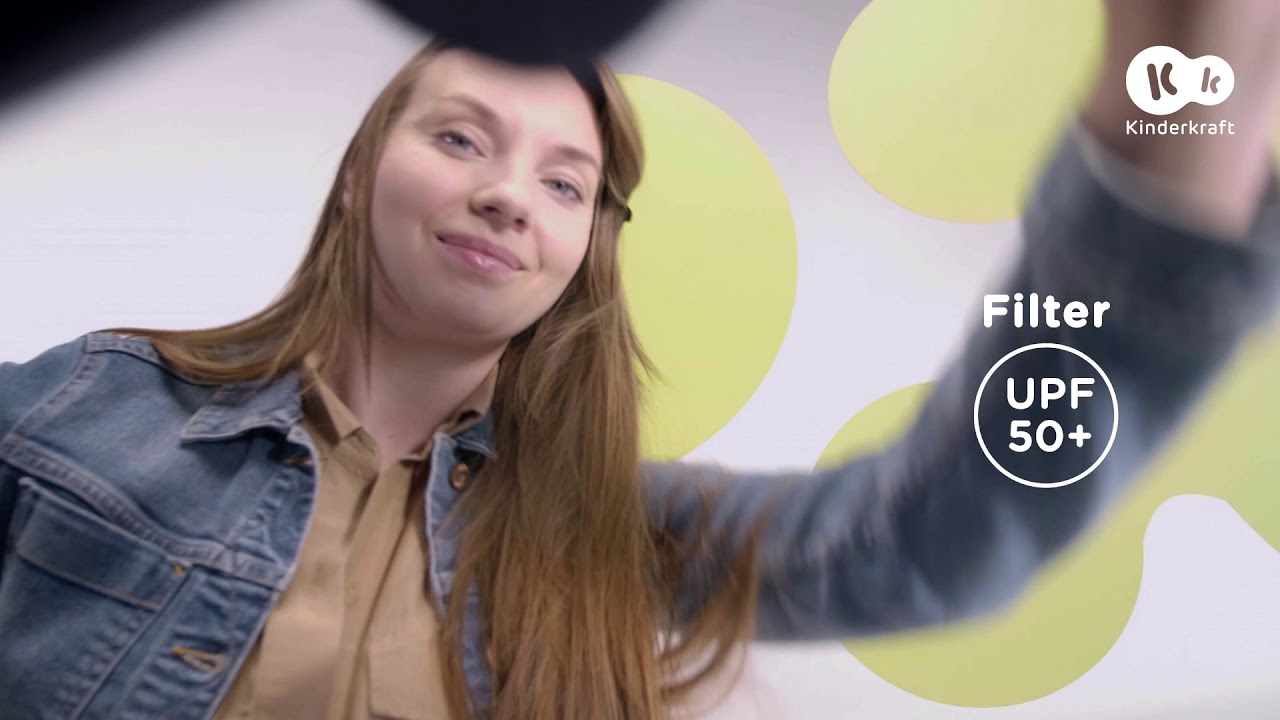 Payment & Security
Your payment information is processed securely. We do not store credit card details nor have access to your credit card information.