Description
Looking for a quality highchair for your little one? Check out our Kinderkraft Livy Highchair in Aster Pink. This quality highchair is made from oak wood and aluminium and steel construction, making it sturdy and durable. It also features a soft pillow for added comfort while sitting and a good support for baby's bottom. With a length of 60 cm and a width of 47 cm, this highchair is perfect for your little one.
Dimensions:
Width: 47 cm
Length: 60 cm
Height: 82 cm
Weight:
LIVY aster pink: 7.3 kg
Intended use:
Feeding chair for child: from approx. 6 months to 3 years (15kg)
Chair: 15-110 kg
A tool is included that allows you to fold and adjust the chair freely later.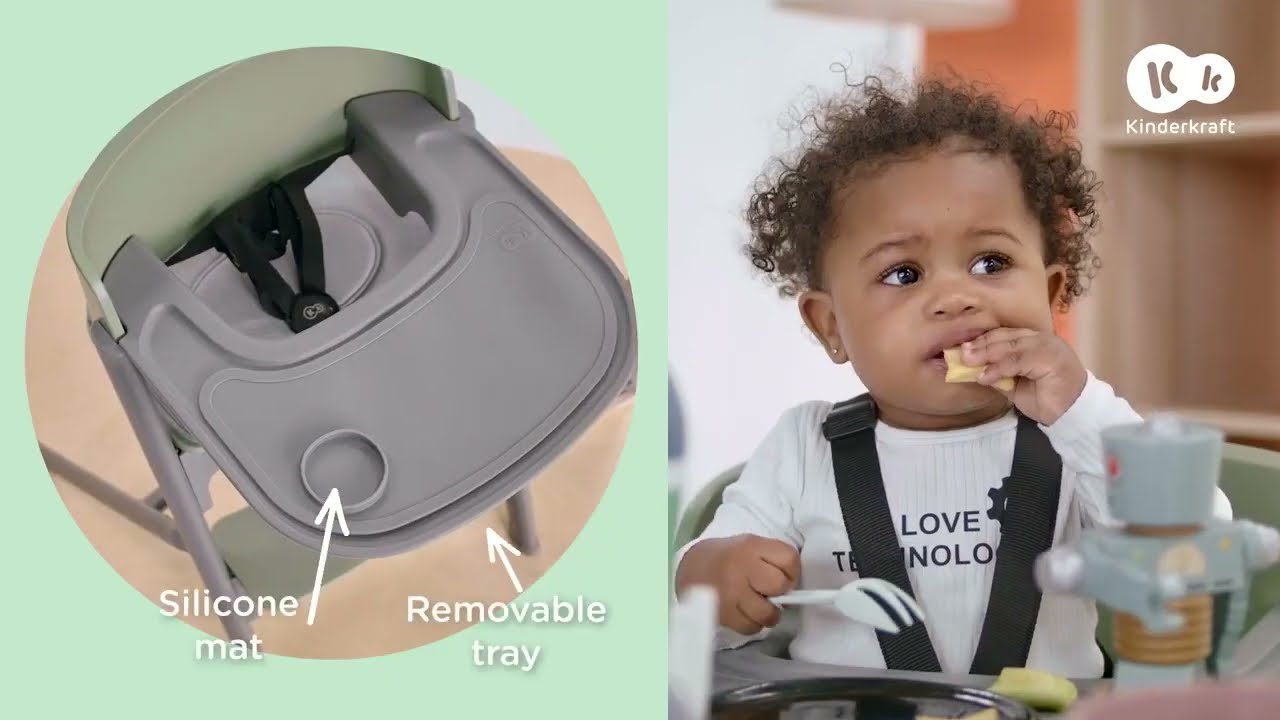 Payment & Security
Your payment information is processed securely. We do not store credit card details nor have access to your credit card information.