Description
The Kinderkraft Everyday 2 in 1 Pushchair is perfect for everyday use. With a durable aluminium frame and light pink finish, this pushchair is both stylish and functional. The carrycot is perfect for newborns, with a polyurethane foam mattress and polyester + bamboo fibre cover. The pushchair also features a seat unit which is suitable for toddlers. With a 5-point safety harness and adjustable backrest, your child will be safe and comfortable at all times. Don't miss a moment with the Kinderkraft Everyday 2 in 1 Pushchair.
Weight:
frame with stroller: 14.3 kg,
seat: 4.5 kg,
frame: 9.8 kg,
frame + stroller: 14.3 kg,
carrycot: 5.9 kg,
 seat: 3.4 kg
Packaging dimensions and weight:
2 in 1 : 51 x 41,5 x 86 cm; 23,5 kg
3 in 1: 50 x 50.5 x 80 cm ; 27.5 kg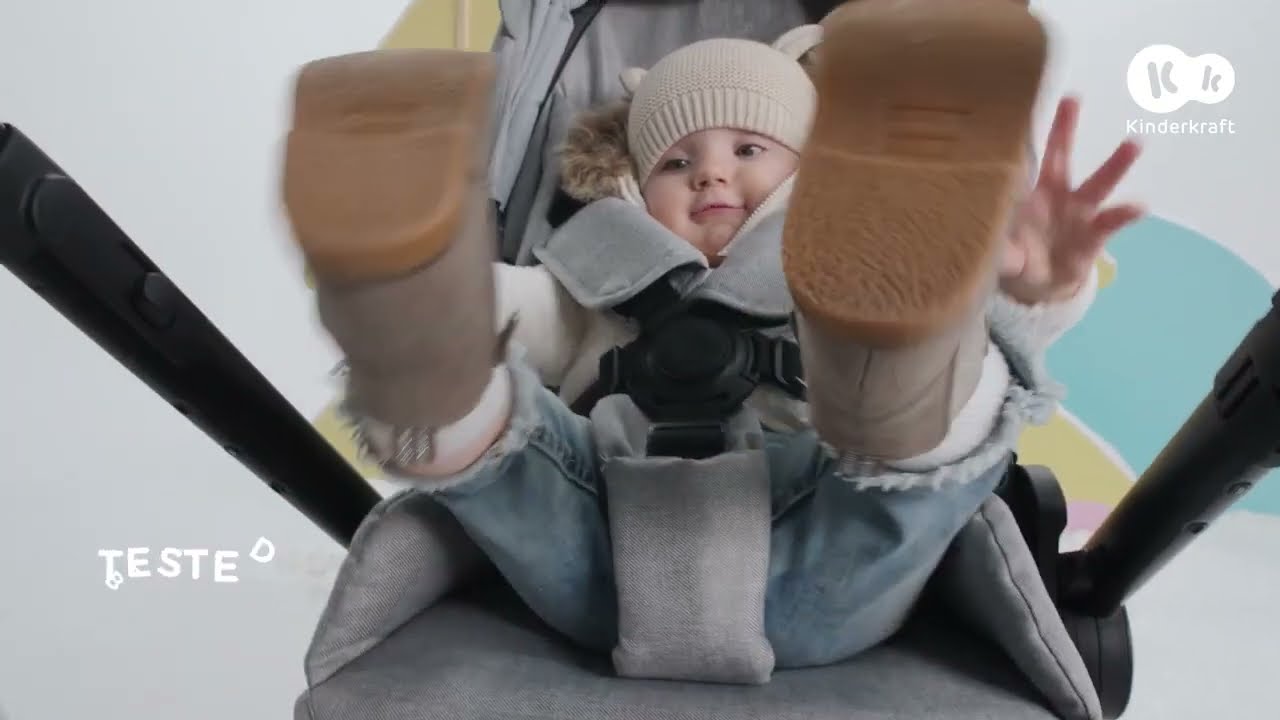 Payment & Security
Your payment information is processed securely. We do not store credit card details nor have access to your credit card information.
Other Customers Were Interested In